RT METALS
Production of constructions from black steel:
stairs
balustrades
balconies
components of load-bearing structures of buildings
etc. various construction designs of black steel and aluminium according to individual projects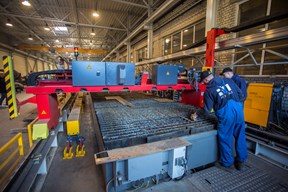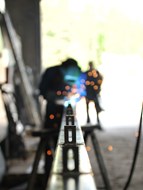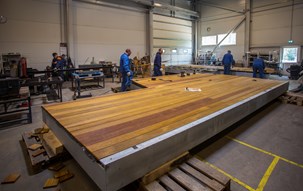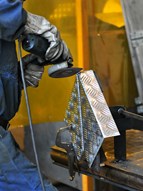 ABOUT US
Company LSEZ RT Metals Ltd. was founded in 1999 when it started to produce steel construction, and started to send finished product to Denmark. RT Metals is Liepaja Special Economic Zone metalworking and production company.
Company offers wide choice of products, also for Latvia market i.e., fast and qualitative execution of an order including delivery of the products to the client. We are producing orders on our customer behave.
Our main customers are Danish companies, but we are getting more and more interest from the local market and private persons.
At present there are 100 people working for RT Metals. If you or your company needs services, that are connected with Steel constructions, RT Metals specialists will be able to offer you the best suitable solution.